Marianne Criscuola
Casino Host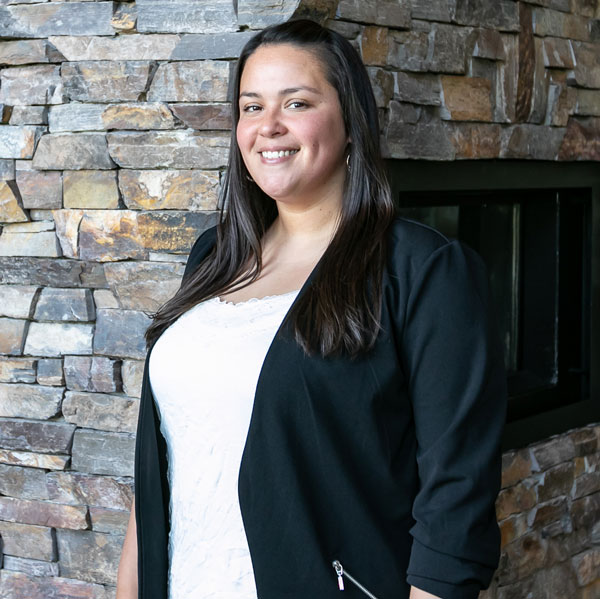 Years with Swinomish Casino & Lodge:
Since May 2022.
Favorite Food/Drink:
Pizza
What's your favorite hobby?
I love to go camping, rain or shine!
What do you like most about working at Swin?
I enjoy having the opportunity to interact with and get to know our guests.
Send Marianne Criscuola a Message
Reach out here and you should hear back from us shortly.