GIVE A GIFT, GET A GIFT
For over five years, Swinomish Casino & Lodge has been collecting new, unwrapped toys for children in need. We understand the importance of giving back to our community, especially during this time of year. Help brighten a child's holiday season by donating to our Toys for Tykes drive! This year, drop off your donations at the Player's Club and we'll gift you with $10 in Promo Play!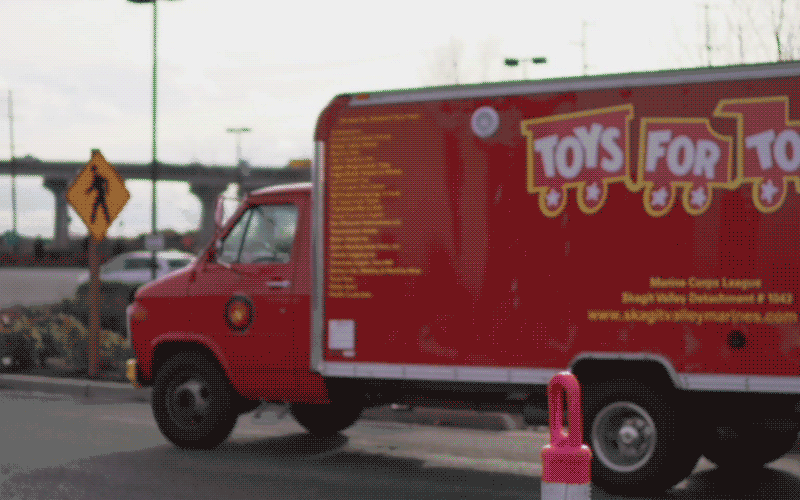 Last year, we were able to gather over 600 presents for Toys for Tots!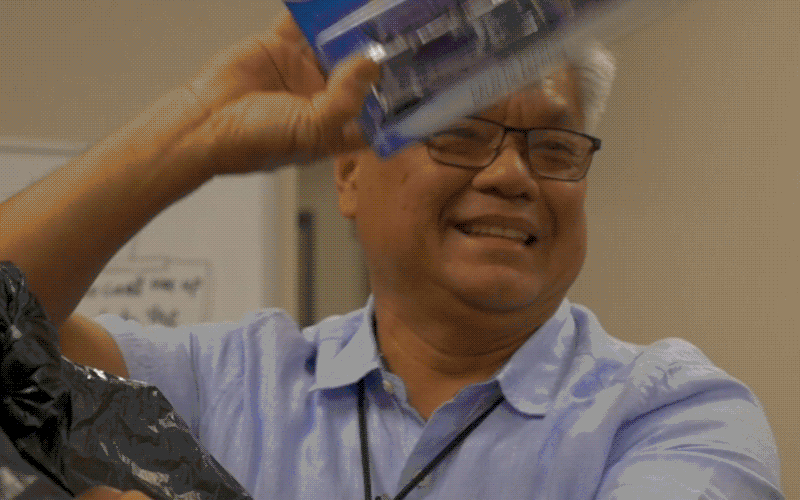 Thank you to all our wonderful guests who made this possible!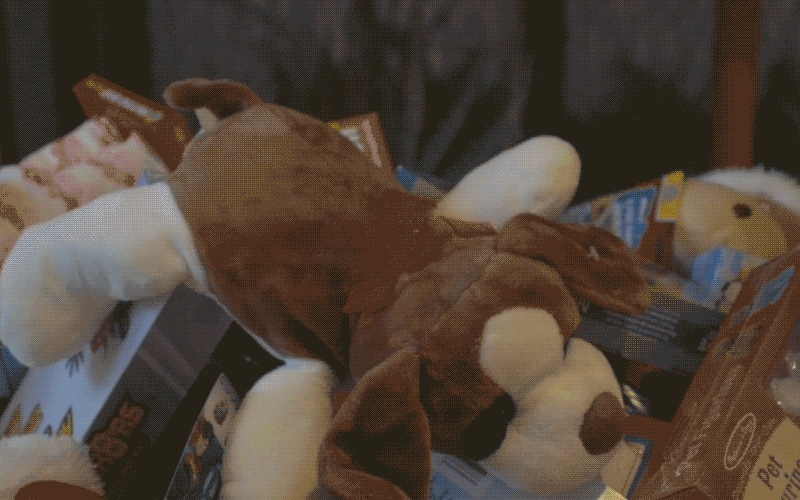 Tune in below to check out how last years' toy drive went! We'd like to thank you for your continued support and generosity each year. Happy holidays!