Follow these steps to make your own cloth face mask.
1. Be sure to wash your hands before beginning.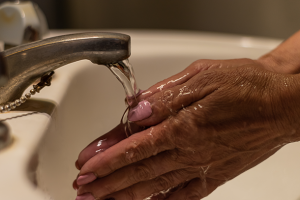 2. Cut out two pieces of material both 9 inches x 7 inches.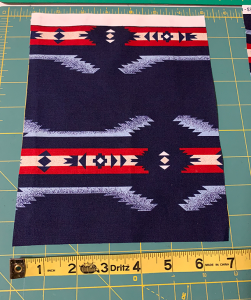 3. Place the material design side in and pin to hold in place.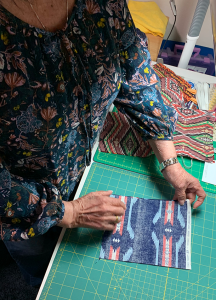 4. Cut a 6 inch piece of elastic and sew small pieces of material on each end.




5. Place the elastic along both sides, between the two pieces of material.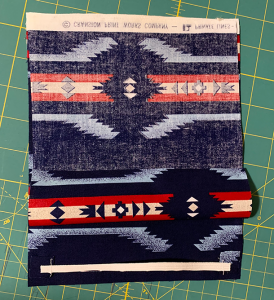 6. Pin material and elastic together to keep from moving.
7. Sew around the material, but leave a small opening.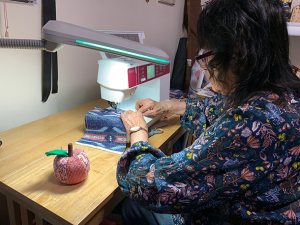 8. Trim the corners and turn inside out.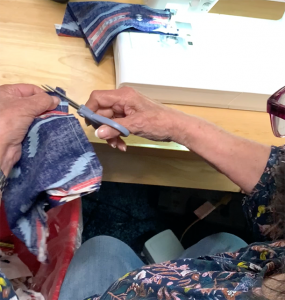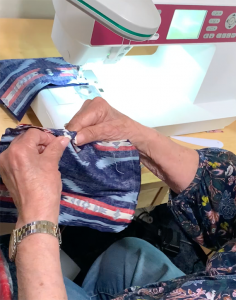 9. Create pleats by pinning in three places on both sides.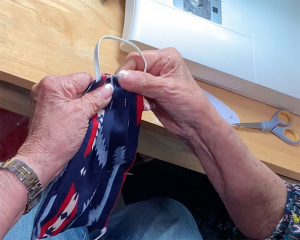 10. Sew around mask, close the opening and sew the pleats in place.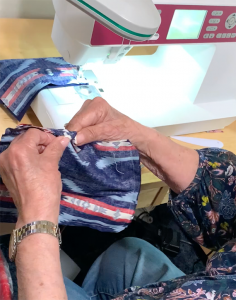 11. You are done!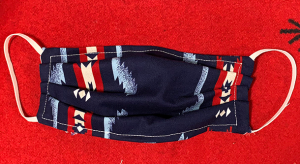 12. Place mask(s) in a plastic bag and deliver to friends and family!