Christina Berkman
Casino Host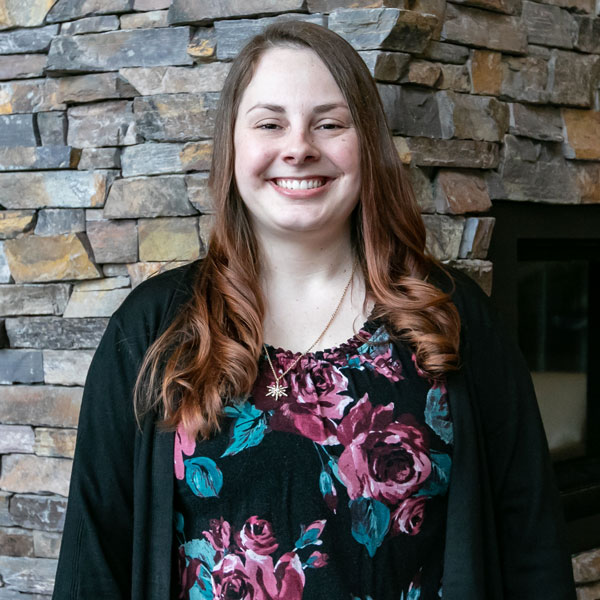 Years with Swinomish Casino & Lodge:
Since 2020.
When did you start in the Host department?
January 2022
Favorite Food/Drink:
Grape Pedialyte
What's your favorite hobby?
Geocaching
What do you like most about working at Swin?
The atmosphere with all the guests and coworkers. Like one big family!
Send Christina Berkman a Message
Reach out here and you should hear back from us shortly.