Rain Ruh
Marketing Manager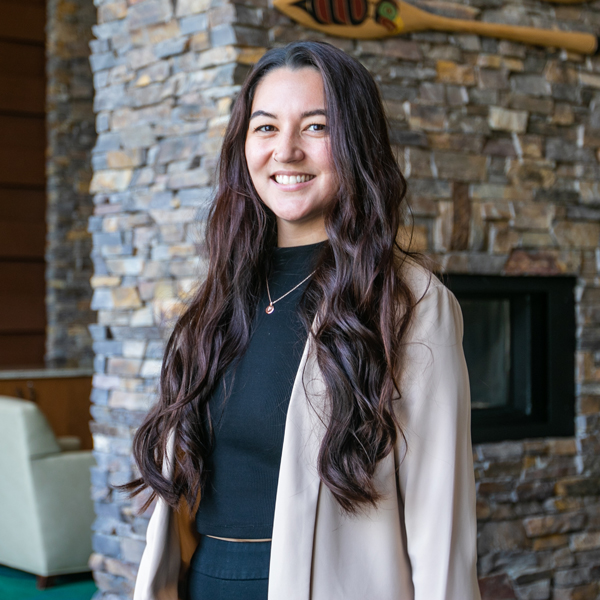 Years with Swinomish Casino & Lodge:
Since 2009
Favorite Food/Drink:
Mexican food and red wine
Favorite Hobbies:
Riding bikes with my daughter, walks with my best friends, and enjoying a glass of red wine!
What do you love most about working at Swinomish Casino & Lodge:
The company and tribe takes care of the team, they appreciate what we do and that's why I love coming in to work and giving 100%.
Contact:
1-360-542-7903
rruh@swinomishcasino.com
Send Rain Ruh a Message
Reach out here and you should hear back from us shortly.